We Offer:
Last Updated: Jan 20, 2020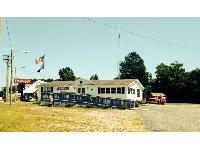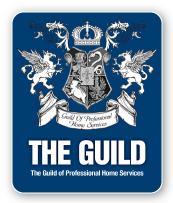 Pep-Up Inc. has successfully acquired Bagwell Oil Co. Inc. of Onancock, Va.
Bagwell and its affiliated companies have been engaged in multiple downstream fuels businesses including convenience store and motor fuels retailing for over 95 years. In 2006, Matrix first sold the company's retail convenience store business. When it was time to exit the home heating and commercial fuels business, Bagwell again engaged Matrix to complete the transaction, and assist with their formal exit from the fuels industry. The company's home heating business offered both heating oil and propane primarily to residential customers.
"We are very happy that all of our employees will remain with Pep-Up including general manager Marty Kemp, and we expect a smooth transition for all of our customers," said William Bagwell, IV, president. We are also extremely pleased with how Matrix handled the transaction. Their thorough preparation of the sale memorandum package facilitated a smooth due diligence process for all concerned."