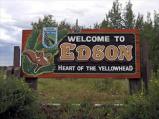 Last Updated: Aug 14, 2018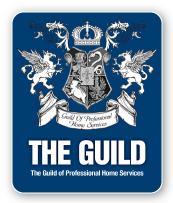 The Town of Edson was named after Edson J. Chamberlain, General Manager of the Grand Trunk Pacific Railroad, in 1911. The Town was incorporated in the same year. Today, Edson has a population of 8,365. Edson has a full range of recreational facilities, excellent health care services, a high quality education system, and a vibrant business sector that serves all of the shopping needs of the local residents.
Edson serves a trading population of approximately 14,000 people. Edson is strategically located on Highway 16 - the Trans Canada Yellowhead Route and benefits from the private, commercial and industrial traffic. The Trans Canada Yellowhead Route carries some of the heaviest traffic flow in Alberta, and has been officially declared the second Trans Canada Highway. Approximately 18,000 vehicles pass through Edson daily.
VISIT http://www.edson.ca/town for more information
As the most recognized consumer brand name in the Real Estate industry, the CENTURY 21® System has a heritage of professionalism, dependability, and customer understanding which have become synonymous with the CENTURY 21 gold standard. You can expect the best from the CENTURY 21 Local Experts. Dedicated to continually providing quality service and expert advice, we strive to understand your goals and then adopting them as our own. Let us help you find your dream home or get a quick sale of your property at the best price possible. We look forward to assisting you with your next Real Estate transaction.