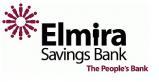 We Offer:
Personal Banking
Business Banking
Mortgages
Last Updated: Oct 6, 2022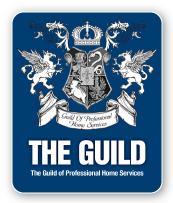 It's No Secret...

In today's economic climate, home loan options are constantly changing. So it's more important than ever to find a mortgage expert who'll take the time to learn your needs, discuss all your options, and help you find exactly the best program for you.

Elmira Savings Bank's mortgage professionals will do just that. They are knowledgeable and passionate about getting you the loan that best fits your situation. Our loan officers promise to value your time. Whether you contact us by phone, in person, or via the internet, we promise to respond quickly.