We Offer:
Building Materials
Flooring and Carpet
Furniture
Lamps and Tables
Pictures
Bedding
Last Updated: Nov 28, 2023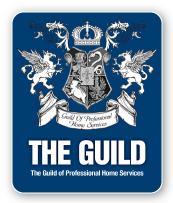 Emmetsburg Lumber & Supply Inc. offer a complete range of both hardware store and building center products. Lumber, tools, and an extensive selection of building materials are available, along with furniture and bedding. Making it more then just a lumber yard.

Customers who visit our store can find a range of products carefully selected for home renovation, repair and maintenance projects. Lumber, and all manner of building materials - including plans - are available here. Every home newly renovated room needs new furniture to go with it. So stop in and see are wide selection of American made fruniture and bedding!