Last Updated: Jun 5, 2020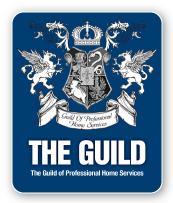 My job as a Farm Bureau agent is to help clients adequately address all of their insurance and financial planning needs. As a professional agent, I listen carefully to learn which things are important to my clients. Then, together we evaluate which products fit their insurance needs and objectives. I have helped a lot of families make their financial futures more secure and predictable with this kind of planning.

I'm proud to work for Farm Bureau. The company is financially strong and has an excellent reputation for service to Oklahomans. We offer a wide variety of insurance and financial service products to our clients. Our insurance products include auto, home, farm and ranch, life, health, and commercial business coverage. Our financial service products include annuities and estate planning.

I would like the opportunity to work with you to make your future as financially secure and predictable as possible. Please feel free to contact me about meeting your insurance needs.

Thanks for stopping by.