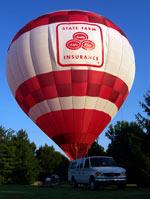 We Offer:
Auto Insurance
Homeowners Insurance
Condo Insurance
Renters Insurance
Life & Annuities
Health Insurance
Disablilty
Long Term Care
Insurance Policy
Last Updated: Jun 5, 2020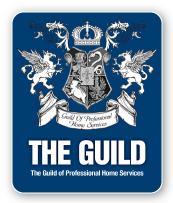 Protect Your Home With A Company You Can Trust

More people buy homeowners insurance from State Farm than any other insurer. Our claims network is one of the largest in the world, and it's accessible 24/7, online or by phone. And State Farm helps you save on homeowners insurance by offering a host of discounts for everything from multiple-line policies to everyday safety items like deadbolts, fire extinguishers, smoke alarm, and burglar alarm.

With State Farm Homeowners Insurance, you will be protected if disaster strikes.