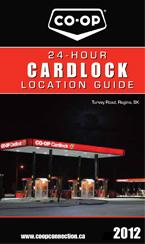 Last Updated: Jan 20, 2021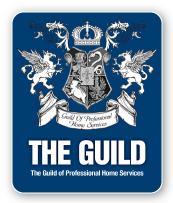 In the early 20th century, people worked together to create retail co-operatives in many towns in the four western Canadian provinces (Manitoba, Saskatchewan, Alberta and British Columbia). In 1928, these retail co-ops joined to form provincial wholesale co-operatives. They did this as a way to increase their buying power. These co-operative wholesales and Consumers' Co-operative Refineries Limited (CCRL) in Regina, Saskatchewan joined together to formFederated Co-operatives Limited (FCL).
Retail co-operatives serve more than 500 communities and more than 1.5 million active co-op members across Western Canada. They employ more than 16,000 people and provide their members with a variety of goods and services, including: petroleum, food, general merchandise, soft goods, building materials, crop supplies, and feed. Combined sales of more than $6.9 billion in 2010 make retail co-ops among the largest providers of retail goods and agricultural inputs in Western Canada.