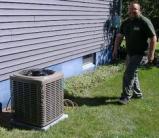 We Offer:
HVAC & Refrigeration
Boiler Repair and Installation
Duct Cleaning
Indoor Air Quality
Last Updated: Sep 25, 2020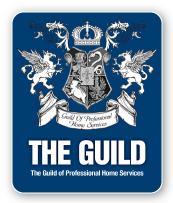 Since 1946 Dixon AC & R Corporation has been providing the area with the very best in industrial, commercial and residential mechanical services. If you are looking for air conditioning, heating, or geothermal installations, we would appreciate the opportunity to sit down with you. Experience for yourself the difference that experience makes.
We look forward to discussing any of our offerings at your convenience at 570-323-9916.