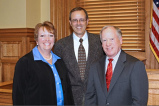 Last Updated: Jun 2, 2020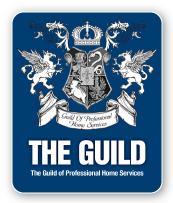 Foss, Kuiken, & Cochran, P.C. (FK&C) is a "general practice" law firm located in the heart of Fairfield, IA, within walking distance of the Jefferson County Courthouse.
The firm was founded in 1979, and the professional corporation includes Craig Foss, Tim Kuiken, and Sarah Cochran.