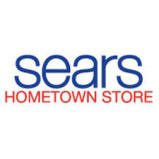 Last Updated: Jun 2, 2020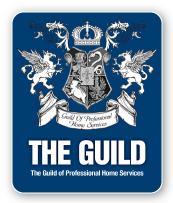 Come on into Sears for all your shopping
needs. Our friendly, courteous staff will help
you with all your needs!
We have a large variety of Home Appliances, Electronics, Vacuums, BBQ's and much more
to fit your lifestyle.
Sears is dedicated to providing our customers
with a superior level of service.