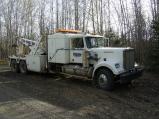 We Offer:
Last Updated: Jan 23, 2019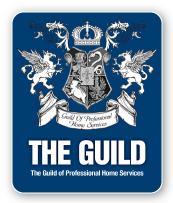 Flatbed service
We have a modern flatbed to service your towing needs. We carry everything from Lamborghinis to hot tubs. If the load will fit on the truck we will, and probably have, towed it. Call us for quotes on all specialty loads.
Heavy Towing
Fairview Towing understands the cost of down time and has medium and heavy trucks capable of towing and recovering almost any vehicle or piece of heavy machinery. Our drivers are "Wreckmaster" trained and pride themselves safe, professional workmanship.