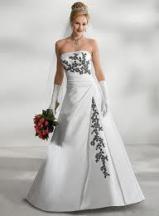 Last Updated: Dec 11, 2018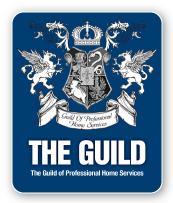 Find the perfect bridal gown of your dreams...

Ruby's Variety Shoppe is a one-stop bridal store, in Fairview, AB, with a warm and welcoming atmosphere where you can feel comfy while you shop. We offer a sumptuous selection of high quality and originally designed bridal and evening gowns. Our gowns come in different styles; from elegantly made traditional and classy long gowns to modern and sultry fashion designs that you simply won't find in other stores or at bridal online shops elsewhere!
Ruby's Variety Shoppe carries wedding dresses for sale. In addition to our exquisite bridal collections available, we also have a wide array of beautifully-made bridesmaids dresses, mother-of-the-bride/groom attire, cocktail gowns, prom wear, as well as dresses and clothes fit for every special occasion to suit any price range, body type, and color preference. Our accessory collections of veils, tiaras, headpieces, gloves, crinolines, shawls and jewelry sets will complement and perfect your look for your special day.