Last Updated: Sep 21, 2020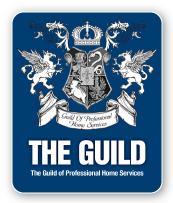 Welcome to Poured Foundations Inc!
---
If this is the first time you've needed concrete construction work, you won't have any worries with Poured Foundations.
With FREE on-site consultations, you'll get a clear plan of exactly what services you need.
Undergoing any major construction work can be financially costly and stressful. Don't be caught off guard – get FREE estimates before you commit to any work!
---