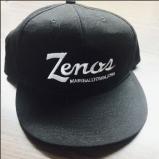 Last Updated: Sep 21, 2020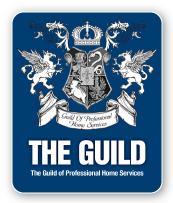 At the heart of our success are satisfied guests and happy employees, but it all starts with our menu. We strive to create dishes that you simply can't find anywhere else. Yes, we have the classics, but we also feature dishes that are exclusive to Zeno's Pizza. But, even the best recipes in the world don't cut it without the best ingredients available. Nearly all of Zeno's Pizza dishes are made from scratch everyday with the freshest ingredients available – many that are provided from local suppliers.
Take a minute to see what's cooking or better yet, come on down and see us in person!