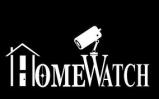 Last Updated: Aug 16, 2018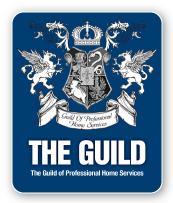 ESTES HOMEWATCH is owned and operated by Retired Law Enforcement professional John McQuinn, of Estes Park, Colorado.

John served 30 years in Law Enforcement, working various assignments in Patrol, Gang Crimes, Narcotics, Special Operations and Investigations. Now retired he is using his skills and expertise providing peace of mind to property owners in Estes Park. In addition, John has years of experience in home construction, repairs and Property Management.

ESTES HOMEWATCH is regarded as one of the best Homewatch/Property Management companies in the area. ESTES HOMEWATCH specializes in the monitoring and management of both Residential and Commercial properties, for both absentee owners and vacationing residents.
Call ESTES HOMEWATCH today and learn why we are the best choice for Homewatch and Property Management in Estes Park. We understand the needs of today's property owners.

ESTES HOMEWATCH provides their services to Cabins, Condos, Homes and Businesses, in areas all across the Estes Valley. Speak with John to learn why ESTES HOMEWATCH has been trusted with the Security and Management of these properties. ESTES HOMEWATCH is highly regarded by both Home and business owners, due to their quality of service, extensive resources and their relationships with the community.