Last Updated: Jan 23, 2019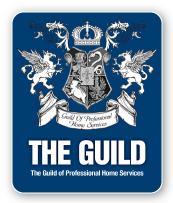 We'll Deliver the Very Best Loan Possible
Our personal service allows us to fully understand your needs and financial plans. Our responsiveness and expertise allow us to offer a variety of lending options that will save you money over the life of your loan.

We'll Get You to Closing on Time
Homeowners want smooth, fast mortgage approvals. That's why we've streamlined our loan process by keeping it all local. First Home Mortgage's unique, personalized approach saves time and helps avoid any last-minute issues. With our Closing Department staff working side-by-side with you, your real estate agent, title company and/or builder, First Home Mortgage will get you to closing on time.

From the start, your First Home Mortgage Loan Officer works with you to understand and assess your long- and short-term needs and goals. We can develop, review and explain a variety of loan options, perhaps even find a few you never considered. And you'll never have to answer questions from an underwriter halfway across the country, because all of First Home Mortgage's loan applications are processed and and approved locally.