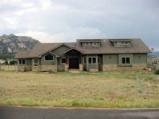 We Offer:
Custom Homes
Value Homes
Build-To-Suit Homes
Additions/Remodeling
Last Updated: Jan 20, 2019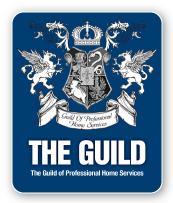 Kingswood Homes was established in 1999 by Mike Kingswood. He has been involved in the building of the Estes Valley since 1977, working with M.J. Aldrich Builders from 1982-1999, serving as a Lead Carpenter, Job Foreman, Project Superintendent, Estimator, and Production Manager. His projects have included small additions, basic and custom homes, million dollar multi-family, and a two million dollar renovation of the historic Stanley Hotel and Manor House.

Kingswood Homes is based in Estes Park Colorado and provides residential construction services for the entire Estes Valley. You will find our pricing highly competitive, whether it's a custom home, a factory-style budget home or remodeling.

Providing value in fine homes is the trademark of Kingswood Homes. Prompt and highly competitive bids, coupled with superior quality, are the characteristics of working with Kingswood Homes .

We can make home building enjoyable!

For direct contact, please send us a message by email at info@homesbykingswood.com
ne at (970) 586-6551.