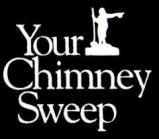 Last Updated: Aug 16, 2018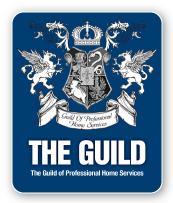 Welcome to Pine Cone Chimney Sweep, where we've provided customers in Estes park, CO with expert chimney sweeping, dryer vent care and cleaning services at fair and competitive rates. We're proud of our reputation for honest, prompt, quality service and we strive to uphold that reputation on each and every job we perform.

In addition to the thorough inspection and cleaning of oil-, wood-, gas-, and bio-mass-burning chimneys, Pine Cone Chimney Sweep specializes in the prevention, detection, and correction of chimney and venting system hazards—the kinds of hazards that can endanger the health and safety of your family and home.