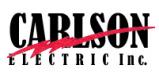 Last Updated: Jul 20, 2018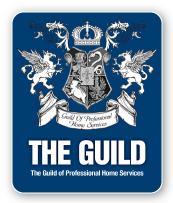 Carlson Electric, Inc. is a family owned electrical contracting company based in Estes Park, CO and serving northern Colorado since 1990. We have over 40 years experience in the electrical field and pride ourselves in quality, reliable workmanship.
Carlson Electric, Inc. serves all phases of electrical work in both residential and commercial areas from new construction to remodels and service call work. We will work with our clients to design electrical projects from the ground up to suit their needs and specifications. In addition to electrical wiring we are knowledgeable in low voltage wiring including phone, data, t.v., intercom, and audio wiring.
Our electronics division can supply and install all components for home theater systems and whole house audio. We offer top brands in LCD and Plasma televisions at prices at or below most major retail stores. Stereo systems and speakers are also offered through our electronics division.