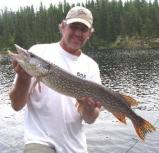 We Offer:
Land Surveying
Civil Engineering
Structural Engineering
Other Services
Last Updated: Oct 20, 2018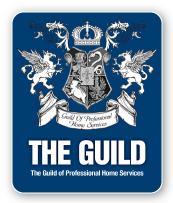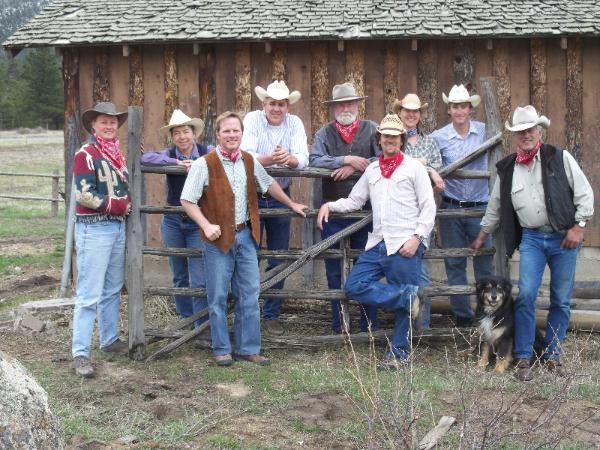 Our firm has served the Civil Engineering and Surveying needs of the Estes Valley (and surrounding
areas) since 1948. Each employee at Van Horn Engineering believes in our company motto, "That
everybody should pull their own weight plus a little."

Customers get a team approach with one point of contact through their Project Manager.