We Offer:
Interior Design
Flooring Design
Last Updated: Dec 15, 2018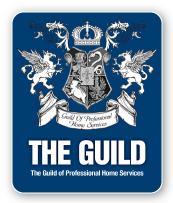 Your Fort Collins Flooring Experts
Brinker's Flooring Design Center is happy to serve Fort Collins' flooring needs with excellent professional service, competitive prices, and friendly installation . With our exceptional services, you'll feel comfortable knowing the job will be done right.
Come and see our showroom and let our interior designers assist you with your flooring selection and more. In addition to our broad selection of flooring products we have a very knowledgeable experienced staff of flooring specialists who are constantly learning about the newest and most technologically advanced materials in the flooring styles.
Whether you're considering carpet, tile, vinyl, wood floors, counter tops or showers, rest assured, you'll be selecting from high quality products and working with a dependable company.