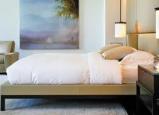 Last Updated: Aug 16, 2018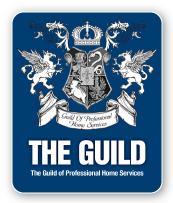 Our first priority is to provide every client with personalized service. We take pride in our ability to make each project a unique endeavor. We strive to make all of our customers feel appreciated. We can assist you in remodeling, paint consultation, accessorizing, room arrangement and so much more.
At Elsie Hagen Interiors we are passionate about making your home exactly what YOU always dreamed it could be. We understand the importance of combining style, comfort, and creativity in all that we do. You can trust that your home is first on our list!