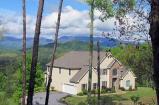 Last Updated: Jun 9, 2023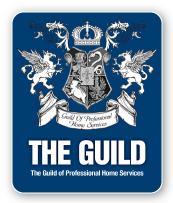 Franklin, North Carolina is a great place to live where you'll always find something for the entire family to enjoy.

Of the thousands of people that visit the beautiful Southern Appalachian Mountains each year, some are just like you, smitten by the majestic beauty of Western North Carolina. Others are enthralled with our slower pace of life and the great mountain hospitality.

Whatever the case, you have decided to make Franklin, North Carolina or the area your home. The Evelyn Owens Team at Keller Williams Realty in Franklin, North Carolina will help you to realize your dream of owning a primary residence, second home or vacation home in the Western North Carolina Mountains.