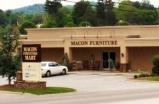 Last Updated: May 26, 2022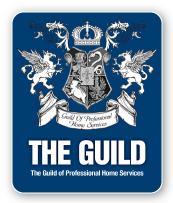 Macon Furniture Mart has been serving the people of WNC since 1954.
That's 6 decades of furnishing the homes of families just like yours.

Our home furnishings and accessories are from the finest manufacturers in the United States.
Browse our site and then visit our convenient location in Franklin, North Carolina to begin your journey.
Rest assured that we'll be there every step of the way from design assistance to delivery.

So, whether you're just looking for a La-Z-Boy recliner, a new mattress set, redecorating, or
need furniture for an entire home, we have the selection for almost every budget, all backed by our
friendly hometown service and experience. We're Macon Furniture Mart.