Last Updated: Mar 21, 2023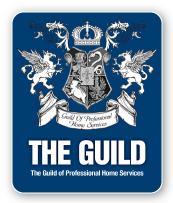 For most people the purchase or sale of a home represents the largest investment of a lifetime. Did you know that only 10% of people shopping for a new home have the vision to see their belongings in another house? Home staging brings a home to life and can be the key to creating an emotional connection in a potential buyer. Showhomes was a pioneer in home staging and continues as the leader in this fast growing industry.
We began our business in 1986 with the concept of transforming vacant houses - often seen by buyers as stale, lifeless, unappealing - into fully-furnished, inviting, valued Showhomes. Now in our third decade of service to Homeowners and their Realtors, we've become America's premier home staging service coast-to-coast.