We Offer:
Heating & Air Conditioning
Heat Pumps
Humidification
Free Estimates
Financing Options
Last Updated: Feb 6, 2023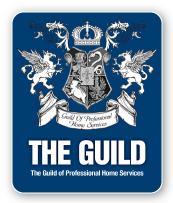 We bring over 30 years' experience to HVAC service, repair and installations for furnaces, heat pumps, air conditioning (AC), and air quality systems. Comfort Heating and Cooling, Inc. is a locally owned and operated business. The owners are lifelong residents of Fredericksburg and are committed to serving their customers. We are a fully licensed and insured company. All of our well-qualified service technicians are Refrigeration Service Engineer Society & CFC certified and have over ten years of experience in the field.