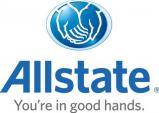 Last Updated: Jul 15, 2020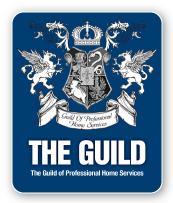 I have operated an Allstate Insurance Agency in Fuquay Varina for more than 5 years. We help people with their insurance -- home insurance, auto insurance, renters insurance, life insurance & more. Our service-oriented insurance agency is staffed with insurance professionals so you don't have to be.
I'm proud to offer Allstate products, because they stand by their service. As an Allstate customer, when you're in need, you can take advantage of a variety of repair options for a damaged home or auto. From selecting a repair shop, to workmanship guarantees – it just makes sense to work with Allstate.
As your Allstate agent, I can help you understand how the choices you make – such as the car you drive – affect your insurance rate. I'm committed to helping you get the appropriate level of protection and make it easy to do business with Allstate.