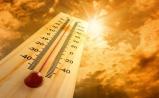 Last Updated: Jul 15, 2020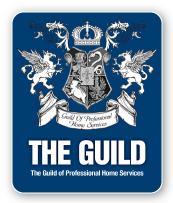 My name is Donald Nicholson, and I am the owner/operator of F.H.G.Services. I started this business here in Fuquay Varina, North Carolina, to be more than just a business, but to also be a form of Ministry. The name F.H.G. stands for "For His Glory" and it is my intention that everything I do would be done for the glory of Christ my King.
My background in the trades started from the time I was 11. I have always had an ability to do things with my hands, I operated my own electrical, plumbing, heating and A/C business in Hallstead, PA for almost 15 years, closing it to move to North Carolina in 2001 so I could be in a warmer climate.
I offer service and maintenance of heat pump systems, A/C systems, oil and gas fired systems, plumbing repair, and drain cleaning. We can also repair sheetrock and tile where they have been damaged.
I have recently become a master certified Preventative Maintenance Technician through Mainstrean Engineering Corp. as well as joining Refrigeration Service Engineers Society, so I can offer a better service. You can visit the links to them by clicking on the links above.
Give me a call and let me show you the difference a quality job can make on your heating and A/C system, and how with the right service it can actually pay for itself.