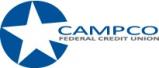 Last Updated: Jan 21, 2019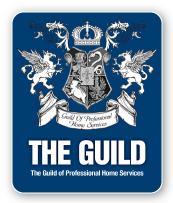 CAMPCO Federal Credit Union serves all residents of Campbell, Converse, Crook, Johnson, Sheridan or Weston Counties, WY. You may become a member of the Credit Union by living, working or worshiping in these counties. As a member, you become a shareholder in a not for profit cooperative financial institution. It is formed for the purpose of encouraging savings by offering good rate of return, using collective moneys to make loans at competitive rates and providing other useful financial resources.
Our assets are $60 million and serving over 10,000 members.