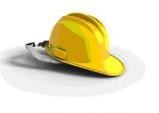 Last Updated: Jan 23, 2019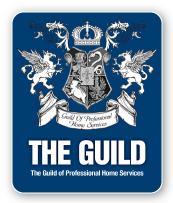 OWNER: BUDDY MORMAN
Based in Gillette, Wyoming, Silver Nail Construction is more than a general contractor. With a combined 20 years of experience in the construction industry, Silver Nail Construction has the ability to coordinate the planning, design and development of a broad range of projects. Working directly with clients through all construction stages, Silver Nail ensures the end product exceeds their expectations. Our company has successfully completed many commercial and residential projects in Gillette, Wyoming and the surrounding areas all while making quality craftsmanship and customer satisfaction a priority.

Our team can address client's needs, make decisions and follow through in a way that keeps the project moving forward.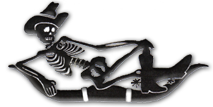 We stand behind our work with a satisfaction guarantee and exceptional customer service. You can depend on Silver Nail Construction's experience and commitment to quality to make your project a success. Whether you're in need of commercial construction, are planning to construct a new home or remodel your existing home, Silver Nail Construction of Gillette, Wyoming has the skills and experience to make your dreams come true.