We Offer:
Windows & Doors
Screens & Hardware
Last Updated: Nov 28, 2023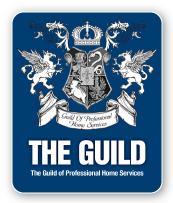 After working in sales for several years, I found myself at a crossroad in my professional life. I was looking to purchase a business in the right community when the opportunity to buy Granbury Door and Window made itself available. Granbury is a historically significant, old-fashioned, Texas town, where folks like to work with and buy from local suppliers. I am proud to be a part of this fine community.
And, with 10 years in Granbury, I am proud to say that I believe our customer service is second to none. We value quality, honesty, and integrity in our work. At Granbury Door & Window, we do the job right the first time. Click here to fill out an information form and receive a call from one of our trained professionals.