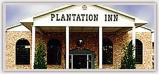 Last Updated: Dec 9, 2023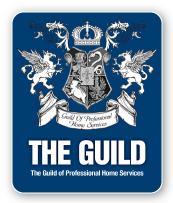 Welcome
Located just 35 miles southwest of Fort Worth and an hour from Dallas/Fort Worth International Airport, Granbury presents the perfect opportunity to step back in time.
Transportation available to and from Granbury Municipal Airport.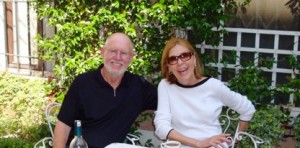 ABOUT THE OWNERS
Brenda and I purchased Plantation Inn in 1993, in the part of Texas where we grew up. We have been in the motel / hotel industry for 34 years and still love it! We have found three essentials for repeat customers: Clean Rooms, Friendly Faces, and Affordable Rates. And we listen to our guests — their suggestions, compliments, and complaints. We know if it's not fun for our guests, it won't be fun for us.
We sincerely invite you to come and stay with us. You will be treated like a favorite relative.
Dutch and Brenda