Last Updated: Dec 9, 2023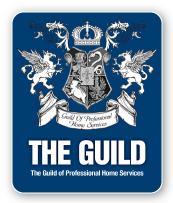 At Porter Abstract, we believe property ownership can make the world a better place for everyone.
We protect this investment by providing title insurance and related services for every step of the residential real estate transaction. Jo Ruth has earned the trust of our customers by safeguarding their property assets for over a century.
An expanding repitable company, Jo Ruth constantly works to develop new products and solutions to better serve our customers' needs, and our employees are committed to providing the highest level of service in the industry. With our unrivaled combination of industry expertise, innovative technology and financial strength, Stewart delivers state-of-the-art real estate information services, software and solutions to our clients.