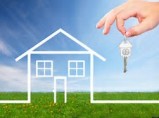 Last Updated: Apr 21, 2021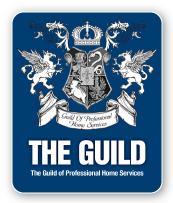 We're excited you're here. Our team is ready to help you start the process of qualifying for a loan. Our goal is to find the best fit based on your unique situation.
This is a major investment and we want the process to be smooth and easy. Answer a few simple questions to get the process rolling.