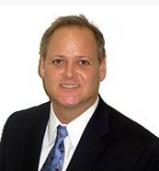 We Offer:
Life Insurance
Homeowners Insurance
Group Life & Health Insurance
Last Updated: Apr 21, 2021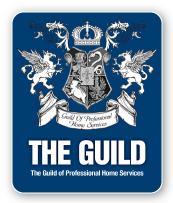 For over a 100 years, McInturff, Milligan & Brooks has been working hard to serve you as the leading provider of full service insurance products in the East Tennessee area. Located in Greeneville, TN, we provide a full portfolio of insurance products to cover you for personal, commercial, life insurance, health and TPA services for workers compensation.
Our staff takes exceptional pride in consulting with our customers to find the best available products and services available in the insurance industry at the best price. Because of our wide range of partners, we can craft any type of insurance plan to assist your home or business. Our solutions are not limited to one particular brand, so you can have confidence that our interests and goals are aligned with yours.