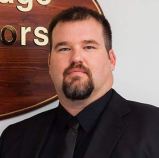 Last Updated: Apr 21, 2021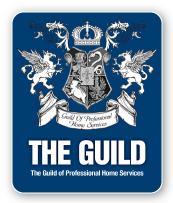 Seeing the joy on the faces of my customers as I help them get the financing they need to buy their dream homes is one of the things I love the most about working in the mortgage lending industry. I take great pride in helping individuals and families achieve their goals of becoming homeowners.

I joined MIG's Greeneville office as a loan officer in May 2015 after enjoying a 13-year career at a community bank, including seven years in the bank's mortgage loan department. As a licensed mortgage loan originator, I team up with Realtors and other parties involved with the home-buying process to help my customers obtain the best rates and products that the mortgage industry has to offer so they can secure the financing they need to buy the homes they want. I also focus on providing top-notch customer service that makes the home-financing process a friendly and informative experience.

I look forward to assisting you with your current or future mortgage loan needs. You may reach me at the contact information listed on this page. I hope to hear from you soon.