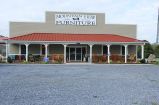 Last Updated: Apr 21, 2021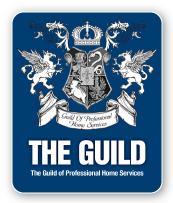 Mountain View Furniture is owned by Eli & Wilma Mullett of Greeneville, TN. We feature heirloom quality furniture hand-crafted by skilled Amish artisans.
Our goal is to provide you not only with top quality furniture, but with first rate service. Your satisfaction is our mission.
We have a large selection of the finest furniture in styles such as mission, traditional, colonial and shaker just to name a few. If we don't have what you're looking for you can customize your furniture to your taste. If you can dream it we'll do our best to get it for you.
Please stop by and let us serve you!