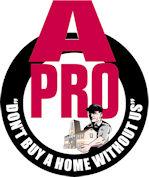 Last Updated: Oct 4, 2023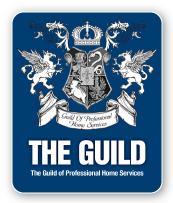 Since 1994, A-Pro® Home Inspection has helped hundreds of thousands of clients make smarter, better and more informed decisions as they buy or sell a home. As one of the leading MS Gulf Coast Home Inspection service companies, A-Pro not only offers you the best possible home inspection, service, and value, but also provides you with the peace of mind that your investment is protected through our iron-clad 120-day assurance guarantee.
To schedule an inspection today,
call 1-228-206-5452 or click here.