Last Updated: Mar 24, 2023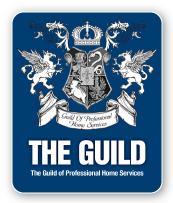 Benefits of Using Supreme Lending
Supreme Lending is a mortgage originator. We have built a level of trust with our investors and that translates into Supreme's ability to underwrite, close and fund loans which the investors will buy. For the consumer it means lower interest rates, closing costs and faster turnaround time.
Our loans are handled by our licensed mortgage originators who personalize the loan process and provide timely and informed communication with the customer.