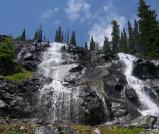 Last Updated: Aug 14, 2022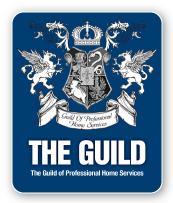 Our Promise
It is our responsibility to provide water quality information honestly, objectively and without high-pressure sales tactics. A water treatment system should not be complicated, wasteful or harmful to the environment.
What we stand for
Kinetico was built from the ground up with Montanans in mind from the beginning, and as a result we treat our local customers as if we know them personally. We know about everything "water" and it is likely that we can find what is wrong with your system just by listening to the facts. Often times, we might be able to find out your problem based on where you live! Our installers and technicians are experts at helping you get the water system you need, with as much help as you need, as we pride ourselves on being as thorough as possible. All we care about is that you get the quality water system you need, and that any issue you have is solved by the time we leave.
We want to permanently fix your water quality problems and have you as a customer and neighbor for life. We have been in Western Montana for over 30 years. If you were to get a water treatment system from us and it does not meet your expectations or is not serviced properly, you would not be a happy customer. You naturally would tell your neighbor, who would tell his neighbor, etc. The nice thing about living in Montana is you probably know your neighbor and in addition there aren't too many of them. Put another way we need every customer we can get and it's important that you are happy! This just makes good sense as well as contributing to a good sense of community.