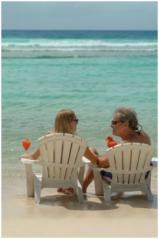 Last Updated: Dec 3, 2022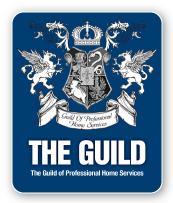 The rooms at Amaryllis Beach Resort are very spacious and designed with local colors and flavor. Many of our rooms are equipped with a kitchenette so if you feel like preparing a nice meal on your own, you have everything you need at your disposal. Our rooms are perfect for everyone. Couples and families all enjoy the extra space and we even have an entire building designed specifically to be wheelchair accessible. The building is comprised of 12 rooms with fully accessible bathrooms which is a rare find in the Caribbean.

Regardless of where you are located, you will have a beautiful view. We take a lot care and pride in keeping our grounds green and full of local foliage. Many of our rooms enjoy direct views of the beach and ocean. Others enjoy view of our lush colorful gardens which are constantly maintained to create a true Caribbean ambience throughout the resort.

Our rooms are for those that want good quality without paying an inflated price. All rooms have air conditioning, a balcony (or patio), High Speed Wireless Internet, cable television, plenty of light and most importantly, comfortable beds.