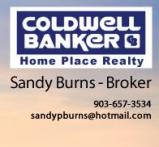 Last Updated: Aug 13, 2020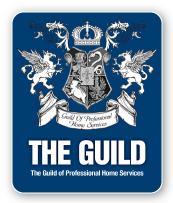 Coldwell Banker has been a mainstay Henderson for many years. Home Place Realty took over the reins in 2005 and continues to serve Rusk and the surrounding counties. With 9 active agents with over 100 years total service, Home Place is the largest Real Estate Firm in Rusk County.
We strive to give our customers and clients the type of service we would expect. The first time home buyer to the seasoned buyer or investor will be given service that should make your real estate experience a memorable one.