Last Updated: Jan 21, 2019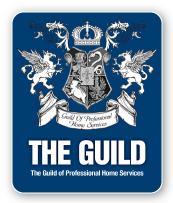 "To be better than anyone at serving you in all your real estate needs."
A simple statement, but one that requires the utmost Professionalism, Preparation, Compassion and Understanding!
If you're looking for someone who knows the market, agents concerned about your needs and goals - don't look any further!
Before you deal with a company, it is wise to know something about the values and the history of the organization, the people who manage it, and what sort of corporate citizen it is.
Everything you need to help you find, buy, and move into your new home... and then some.