Last Updated: Feb 25, 2021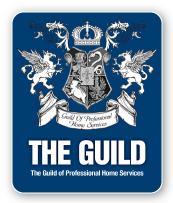 Bates Custom Laminating provides custom coating for photos, news print, posters, certificates, puzzles, ink jet, drawings, calendars, maps, almost anything...

NEW - Canvas Mounting & Stretching
Coat & Plaque Mount on 3/8" MDF board cut with finished edges
Coat & Mount on 1/8" Fiberex (wood)
Coat & Mount on 3/16" Foam board (white or black)
Single or Double coating available
Coasters, Clocks, Dry Mounting, almost any size.
Pick Up & Delivery available with minimum order.
Locally owned & operated.

Bates Laminating will transform your photo, art or document by sealing your original under your choice of a matte, Satinex or canvas film laminate and then mounted on premium Masonite or Fiberboard with bevelled edge. Edges, outlines and mattes naturally come in a variety of colors. This process is also known as "plaque mounting".

All work is done in on site! All work is custom to your document!

Laminating is washable and your originals are protected from common picture problems, such as UV light, wrinkling, sagging, dirt, stains, smoke, moisture and mildew. Laminating keeps your photos and documents looking fresh and crisp forever.

Laminating is safe. There is no glass that could shatter, making it a smart choice for the kid's room.