We Offer:
Commercial Business Insurance
Home & Auto Insurance for groups and individuals
Last Updated: Feb 25, 2021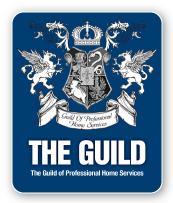 Cain Insurance Services is a full service,
General Insurance Brokerage


We specialize in Commercial Business Insurance
and Home & Automobile Insurance, for groups and individuals.


Our Brokers are fully licensed and remain current on
insurance matters through continuing education.


Our commitment to our customers is to provide the right
coverage at the right price while delivering
an exceptional level of service.