We Offer:
Family Law
Real Estate
Wills & Estates
Small Business
Last Updated: Mar 26, 2023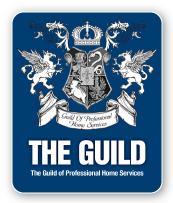 Donna E Mitchell's General Practice
is located at 93 Vineland Street in Fredericton, New Brunswick.


She graduated in 1982 and was admitted
into the Ontario Bar in 1984 and practiced in Toronto for five years,
before returning home to the Maritimes in 1989.



Our office specializes in family law, real estate, small business,
personal injury, wills and estates.