Last Updated: Feb 27, 2021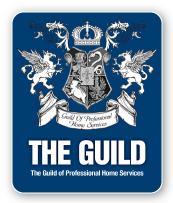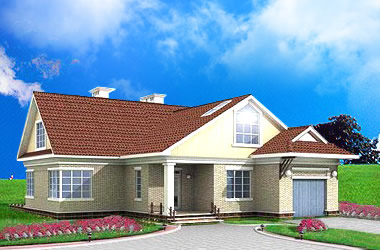 Fredericton, New Brunswick mortgage broker,
Mortgage Alliance FRONT GATE MORTGAGES provides a
variety of professional services to ensure their clients get the
best mortgage rates and terms available.

We understand that you want a house not a mortgage
and will help you save your money to spend on better things.

We are not a single source, "big financial institution" but more an
agent that represents your best interests. We work with several
different lenders to find the package that is right for you.