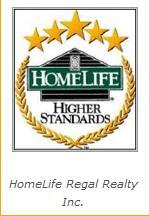 Last Updated: Feb 25, 2021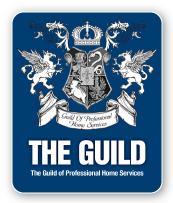 Since our inception in 1985, the focus of
HomeLife Regal Realty has always been
on our customers.

As a result, we have been greatly rewarded
and continue to proudly build our
business throughout the world.

We continue to grow one client, one country,
one continentat a time - from Canada,
USA, to Europe, and Asia.

Our pledge, along with a strong commitment
to community involvement, assures clients
that they are dealing with ethical,
knowledgeable and caring realtors.