Last Updated: Feb 27, 2021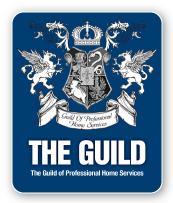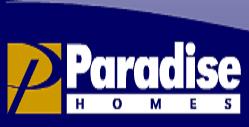 Building a new home can take six months or more
and you don't want to miss one step of the process! Why make it frustrating, trying to get off work early enough to drive across town
just to see if something was done? We will do it for you!



Just imagine, sitting in your office or relaxing in your home at night
and being able to view the days developments with just a click
of the mouse! You can also share the experience
with family, friends and coworkers.



If you are looking to simplify your life and at the same time
ensure that you will have all the photos you will ever need
of your new home, contact us or your home builder today.