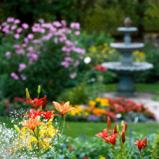 Last Updated: Feb 27, 2021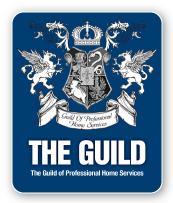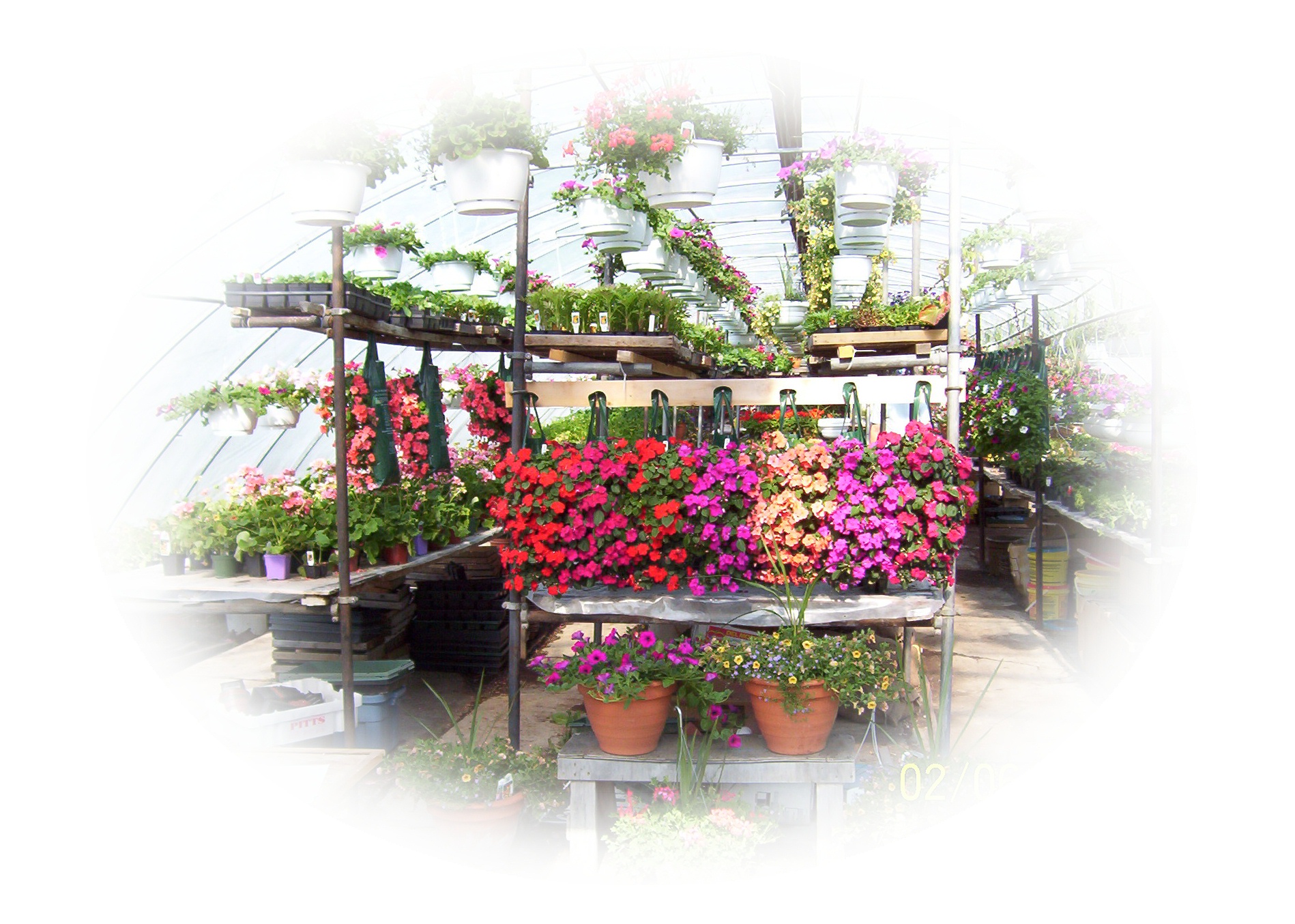 A successful greenhouse & landscaping project is dependent upon
timely completion of the job and long-lasting beautification.

Our family of experts has the knowledge
and skill to meet your deadline.

We are trained professionals in lawn and garden
care. More importantly, we are skilled in customer care.

Rusagonis Greenhouse & Landscaping understands
that reliability, honesty and professionalism
are paramount in selecting a landscape service.